About M. W. Smith Equipment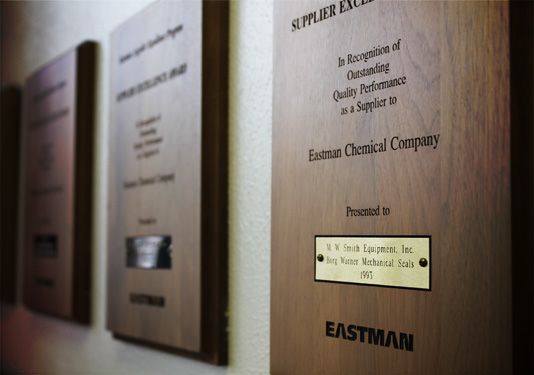 M.W. Smith Equipment is proud to service the offshore, refining, petrochemical, oil & gas, power generation, water treatment and general industry markets. M.W. Smith Equipment, Inc. has been a consistent supplier to the industrial field since 1979.
We are committed to serving the rotating equipment industry with our products, people and services. We offer superior value and ensure a level of high performance, reliability and quality innovation. We are here to take care of your individual needs, so please take a look at our website to see our services and capabilities.
Please feel free to contact us at any time for information or with any questions you may have.
Our Mission
M.W. Smith Equipment is dedicated to the highest quality of customer service through our expertise of the products we distribute, and the technical services we perform with a sense of individual pride and company spirit.
Our Vision
We aspire to be the best solution for the industrial customers' needs for capital equipment, technical services, and MROP products.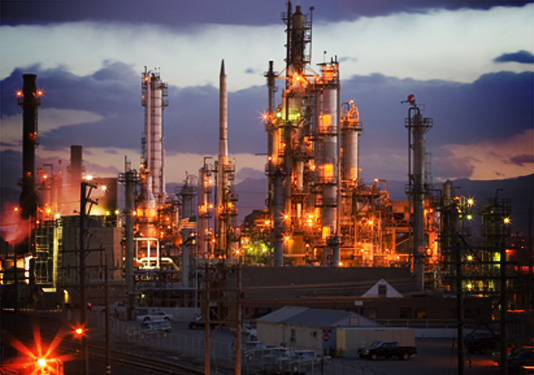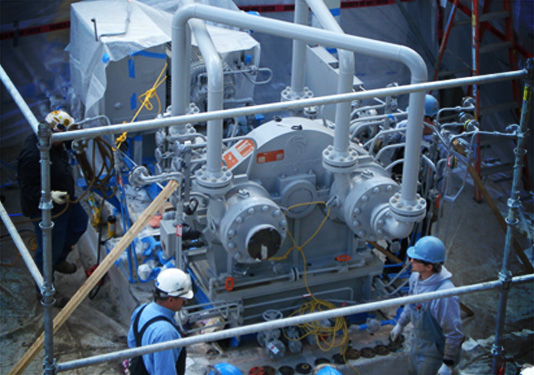 Rotating Equipment Specialists
System packaging and design
64,000 square foot fabrication center
Solidworks and AutoCad 3D drafting programs
FEA programs
Service and Repair
Field service techs and service trucks for on location repairs
Service centers for overhaul and repairs
All types of pumps and gearboxes. Capabilities include multistage, vertical, pipeline, BFW, circulators, and compressors.
Rerates
API upgrades for improved liability and lower emissions.
Capacity and head modifications in existing castings.
ANSI Process Pumps
API-610 Refinery Pumps
API-685 Sealless
ANSI Dimension Mag Drive
Lined Pumps
Vertical Pumps
Metering Pumps
Specialty Pumps
Air Compressors
Gas Compressors
Shaft Seals
Gear Pumps
Plunger Pumps
Vacuum Pumps
AOD Pumps